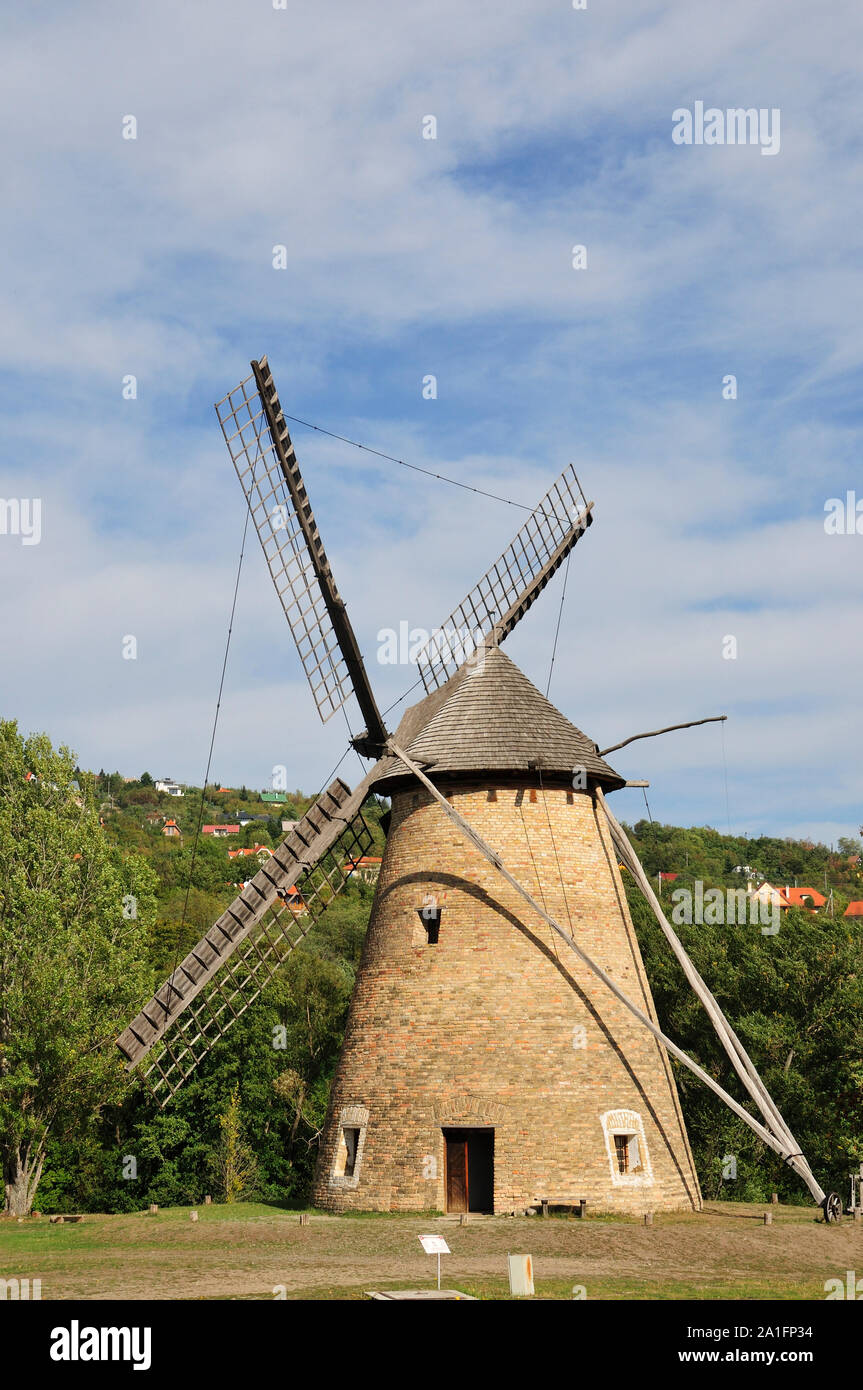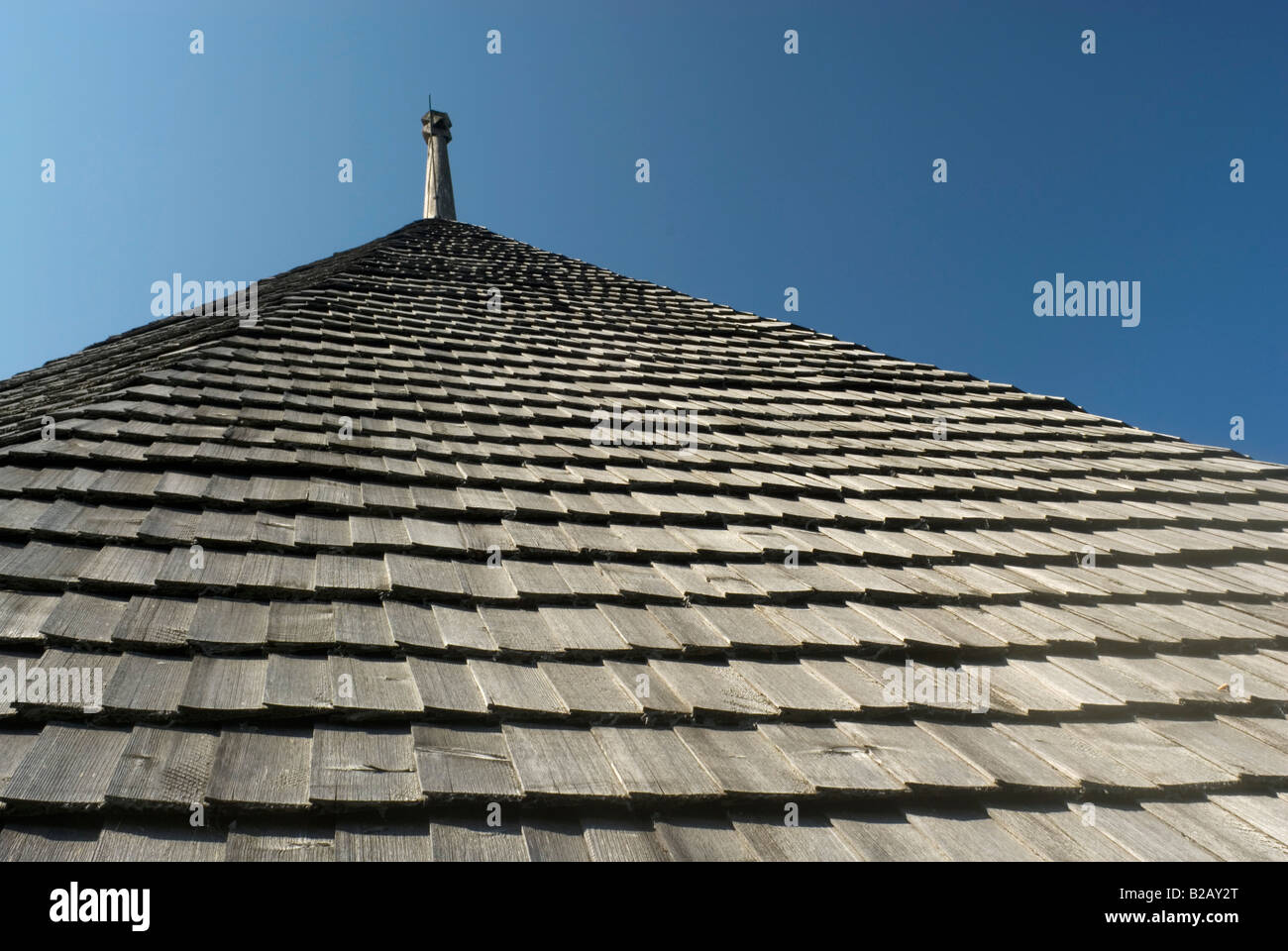 If you want to experience rural Hungary in the 21st century the best you can do is to visit an open air museum, a "skanzen" as we call it. The skanzen of Szentendre has original buildings and tools from eight Hungarian regions to represent the traditions of architecture, rural life and agriculture in the past. It is a fun place for adults and kids – 46 hectares give you plenty to see, and if you are tired of walking you can always hop on the small train that goes around the park.
The Szentendre Open Air Museum also has a big number of the traditional Hungarian breeds like the majestic grey cattle, the cute puli dog that looks like a mop, the racka sheep with its dreadlocks and crazy horn and the mangalitza pig with a funky curly hair.
Spring time is especially beautiful with all the flowers.
The museum is open every day except for Monday and the Winter months. It is just a short ride from Budapest, still it is not easy to get there without a car, so Budapest 101 is always ready to organize a trip for you there.