Every September the whole city is waiting for that special weekend when the Buda castle area hosts a huge wine festival. Over 200 wineries are represented each year, followed by great live music on several stages. It's the perfect place to taste unique Hungarian wines and enjoy the breathtaking panorama of Budapest.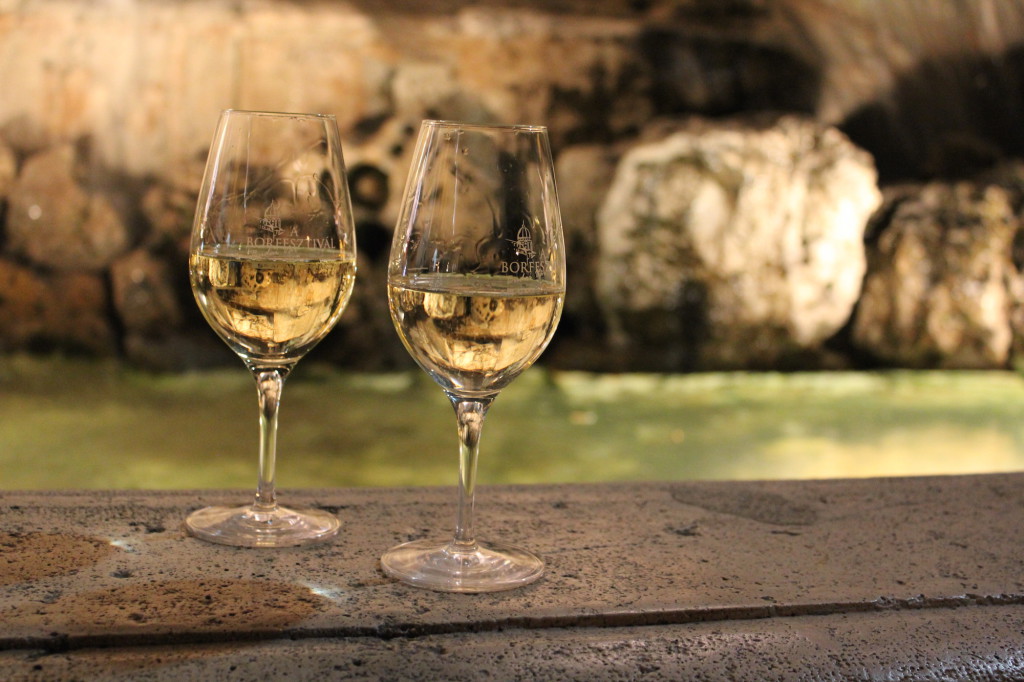 Let's see what you have to try if you are a newbie in the world of Hungarian wines.
First of all, Hungary has 22 wine regions. It's a big number, but don't panic, start with Tokaj and Somló if you like the mineral whites, and go with Eger, Villány, and Szekszárd if you are more of a red lover.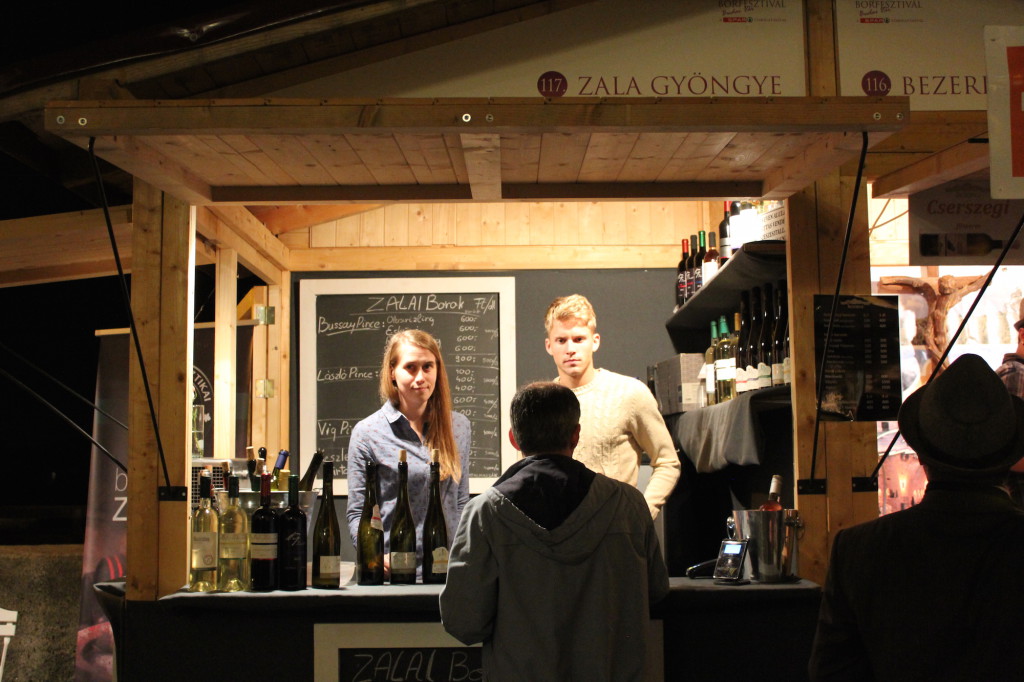 We have way more autochton grape varietals among whites than reds, so make sure you try a few glasses of Furmint, Juhfark, and Olaszrizling, or go with Irsai Olivér and Cserszegi Fűszeres if you are into the perfumy aromatic wines.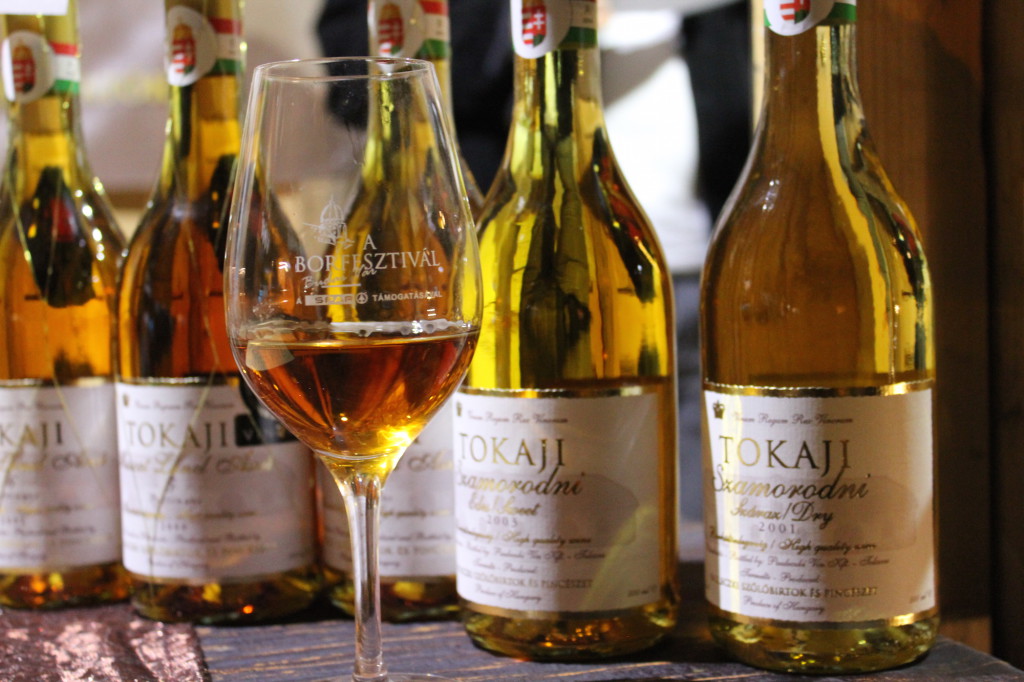 Of course you can't miss out on our most famous sweet wine: the Tokaji Aszú. If you like Sauternes, you will love this one even more. Deep amber colour, high natural sugar content and high acidity, perfect to pair with foie gras or blue cheese.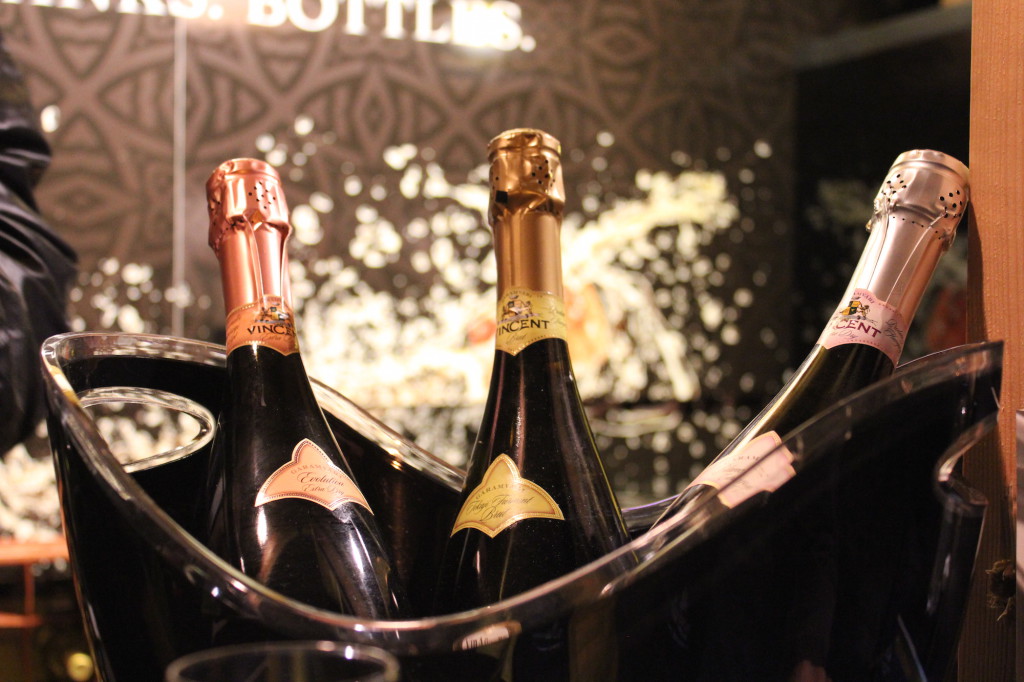 More and more wineries come out with traditional method sparkling wines, and they are amazing! A safe bet is to try the Kreinbacher pezsgő from Somló.
It might come as a surprise for you, but several wineries come out with their first new wine for the occasion: the Irsai Olivér. This is usually the first wine to harvest every year, and it doesn't need aging. The result is extremely fresh and perfumy, not for everyone's taste.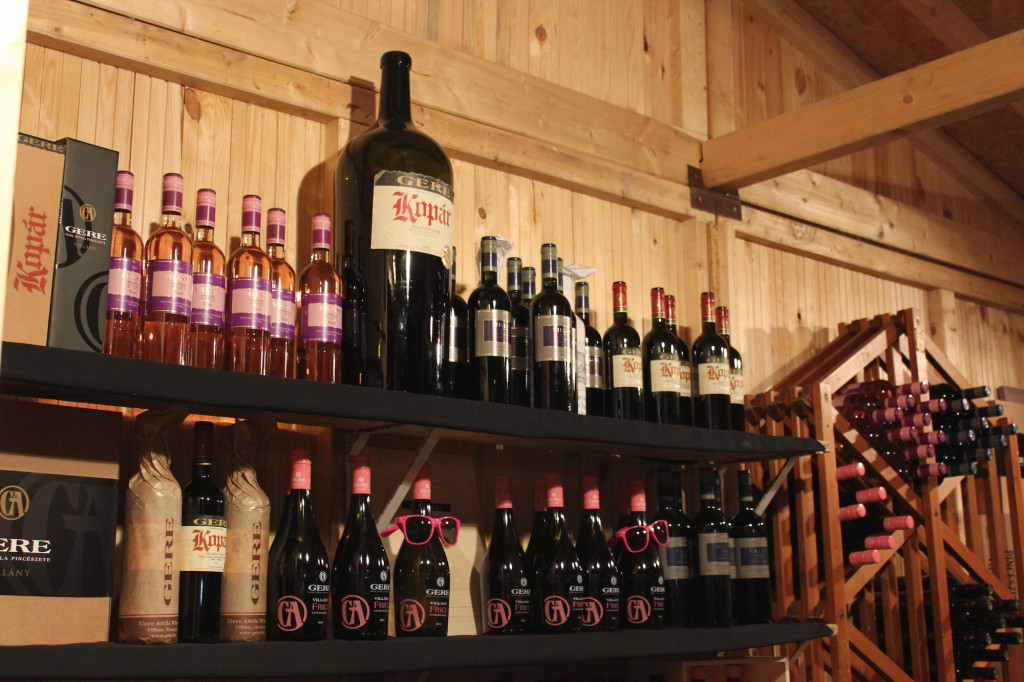 Some of the wineries we highly recommend to visit are Gizella (Tokaj), Fekete (Somló), St. Andrea and Kovács Nimród (Eger), Balla Géza (Transylvania), just to name a few. But be brave and discover your own favourites!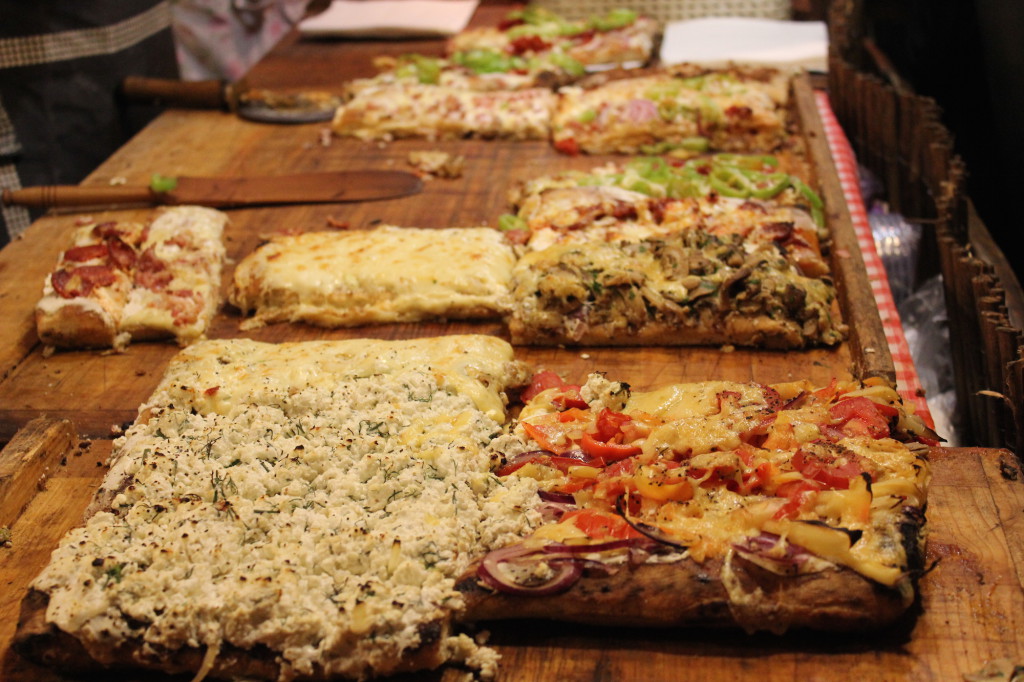 The hungry visitors also find some great treats, an oldie but goodie choice is the Szittya Pita, the Hungarian pizza baked in a traditional oven.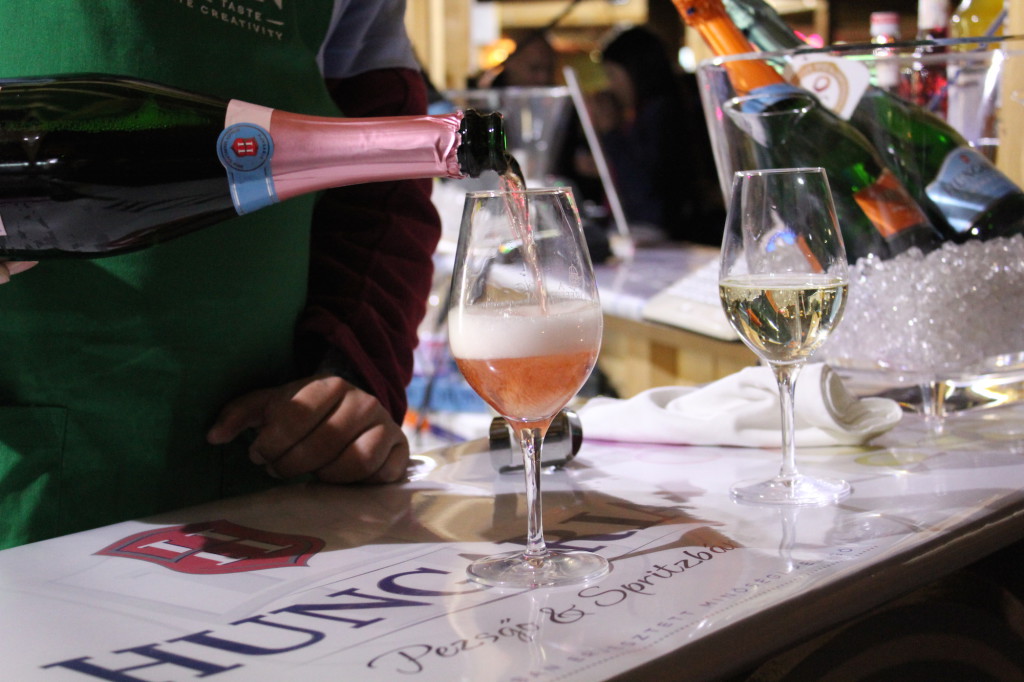 Be prepared: this is one of those festivals where you have to pay an entrance fee (3000 HUF), but you get a pretty glass to take home, and the wine itself is very reasonably priced, tasting portions start at 100 HUF, the average price of a glass of wine is between 300-600 HUF (1-2 EUR). And you get some great concerts of Hungarian bands in the evening!
A prepayed card system is used at each vendor, or you can use your contactless bank card. Just make sure you enable a higher number of transactions, otherwise after a couple of glasses your card can get denied.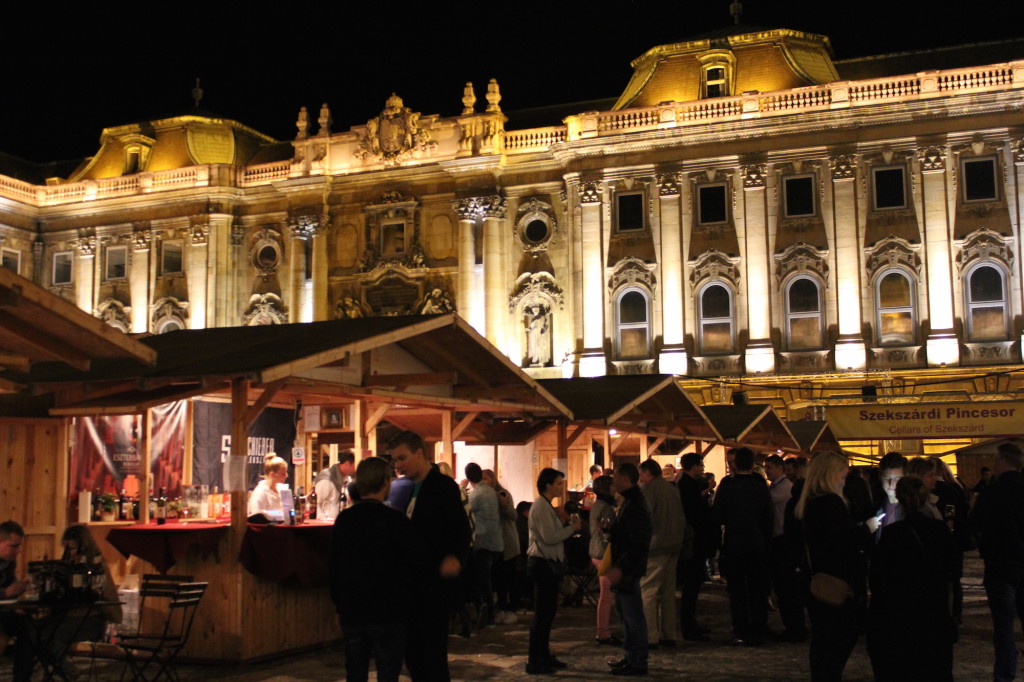 We hope you will fall in love with Hungarian wine just like we did once. The amazing panorama of Budapest certainly helps. And if you would like to see the wineries in person book a Wine Tour with us – a great excuse to leave the city for a day!
Budavári Borfesztivál
The next occasion to catch the festival is 6-9th of September, 2018