One of the most important parts of our job as tour guides is recommending the best restaurants for our guests. When you spend only a few days in a city you don't want to risk a bad meal, right? Well, Babel is a shiny star on the fine dining scene of Budapest that we can highly recommend. Spoiler alert! Don't continue reading if you want to get surprised by their current seasonal tasting menu.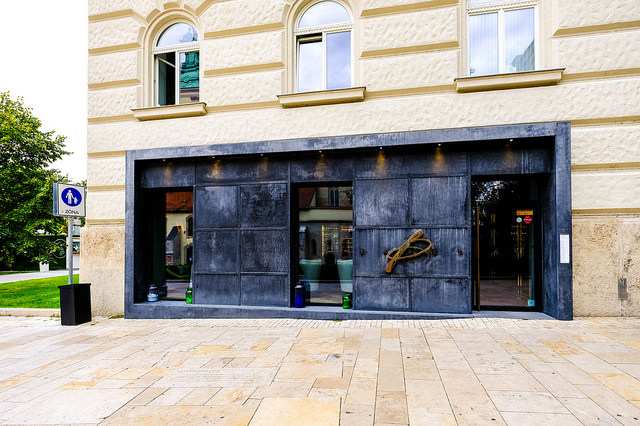 The design of Babel inside and outside sends a strong message of quality, it is clear and simple enough to avoid overshining the food itself, the main colours are earth tones that resonate well with the dishes, with a lot of contrasting blacks. Just check out the logo.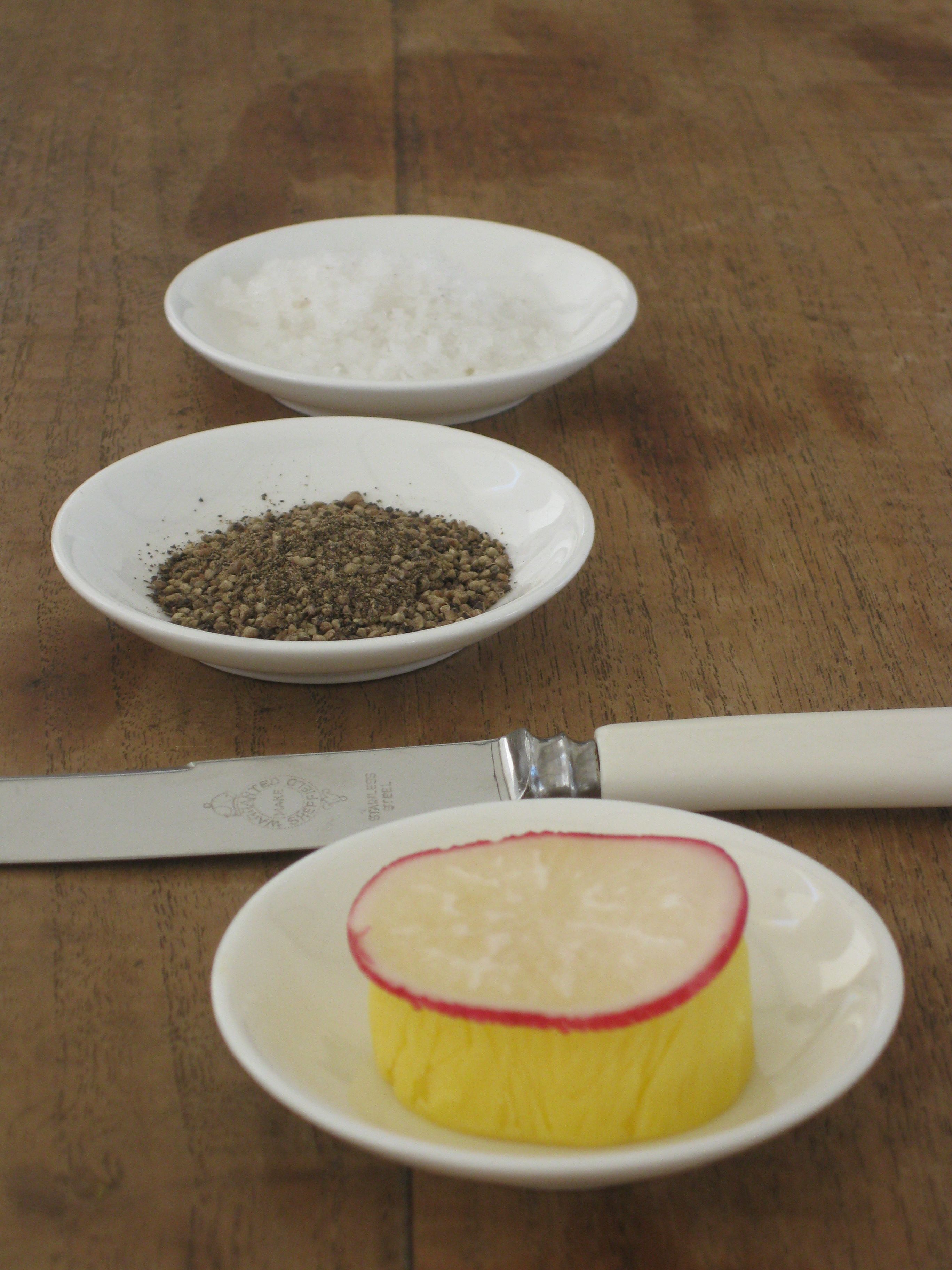 The creamy butter selection arrives quickly and already sets the tone: besides the natural salty butter we find smoked onion and pine flavours on the "plate". It is quite something when you can notice the style of the two chefs already by the time of butter: modern and professional thanks to Langer Gábor, while Veres István brings in nature from his homeland, Transylvania, where using pine in culinary is not a new idea.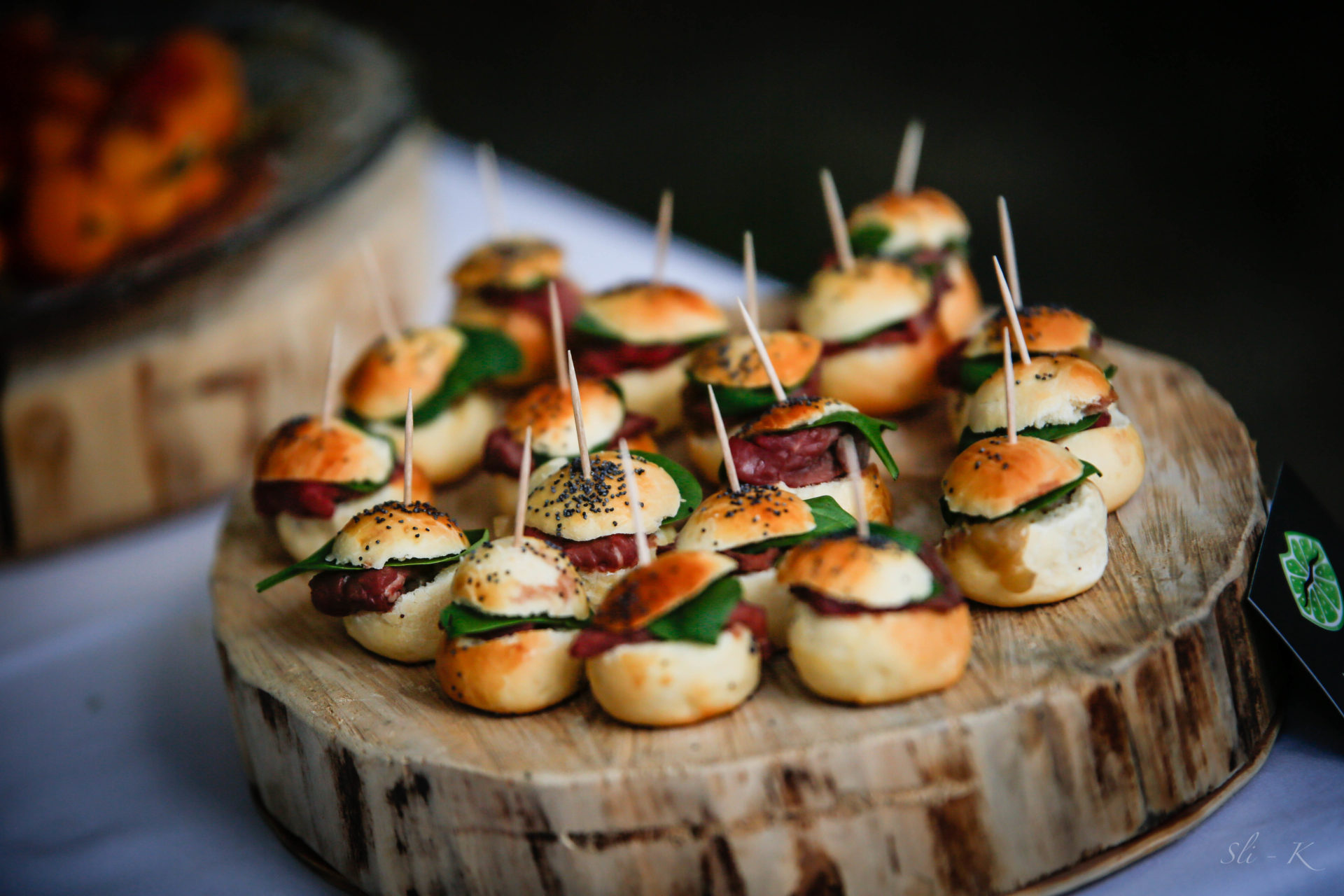 Then comes the amuse bouche mixing exciting textures and flavours together, my favourite element is the fermented cauliflower. This type of fermenting called "kovászolás" is very common and popular in Hungary, usually done in summer with cucumbers, but chefs have started to rediscover it lately and to use the method with all kinds of vegetables. The result here is a very subtle but fresh flavour.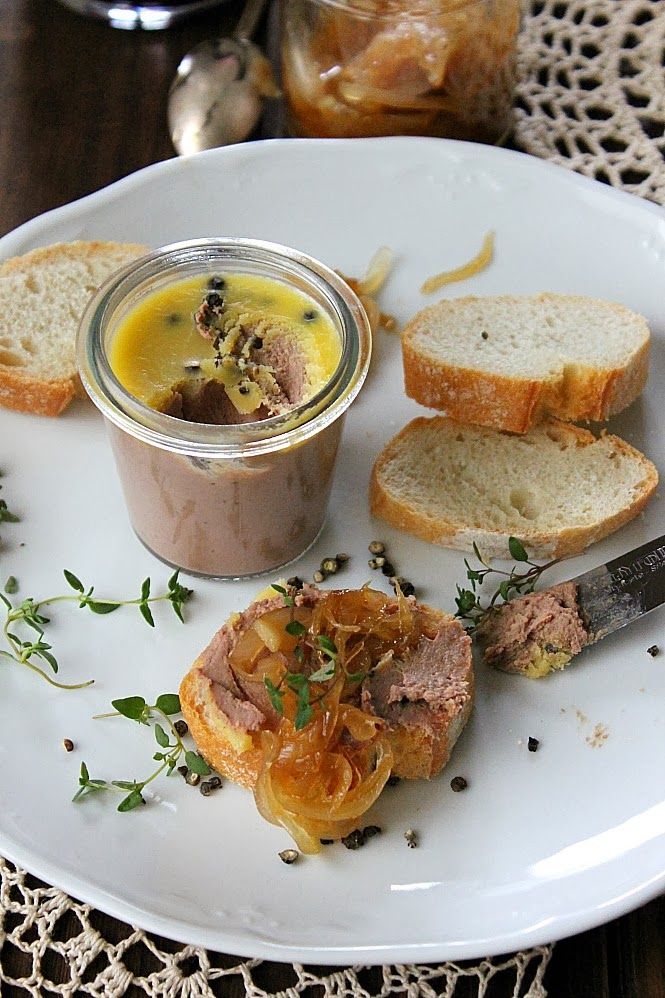 We went with the 4-course tasting menu, the first "official" plate was this chicken liver parfait with smoked apple and crispy shallot. I'm a big fan of both liver and mixing savoury with sweet, so it was really my kind of appetiser, melting in the mouth, creating a beautiful balance between the different flavours and textures.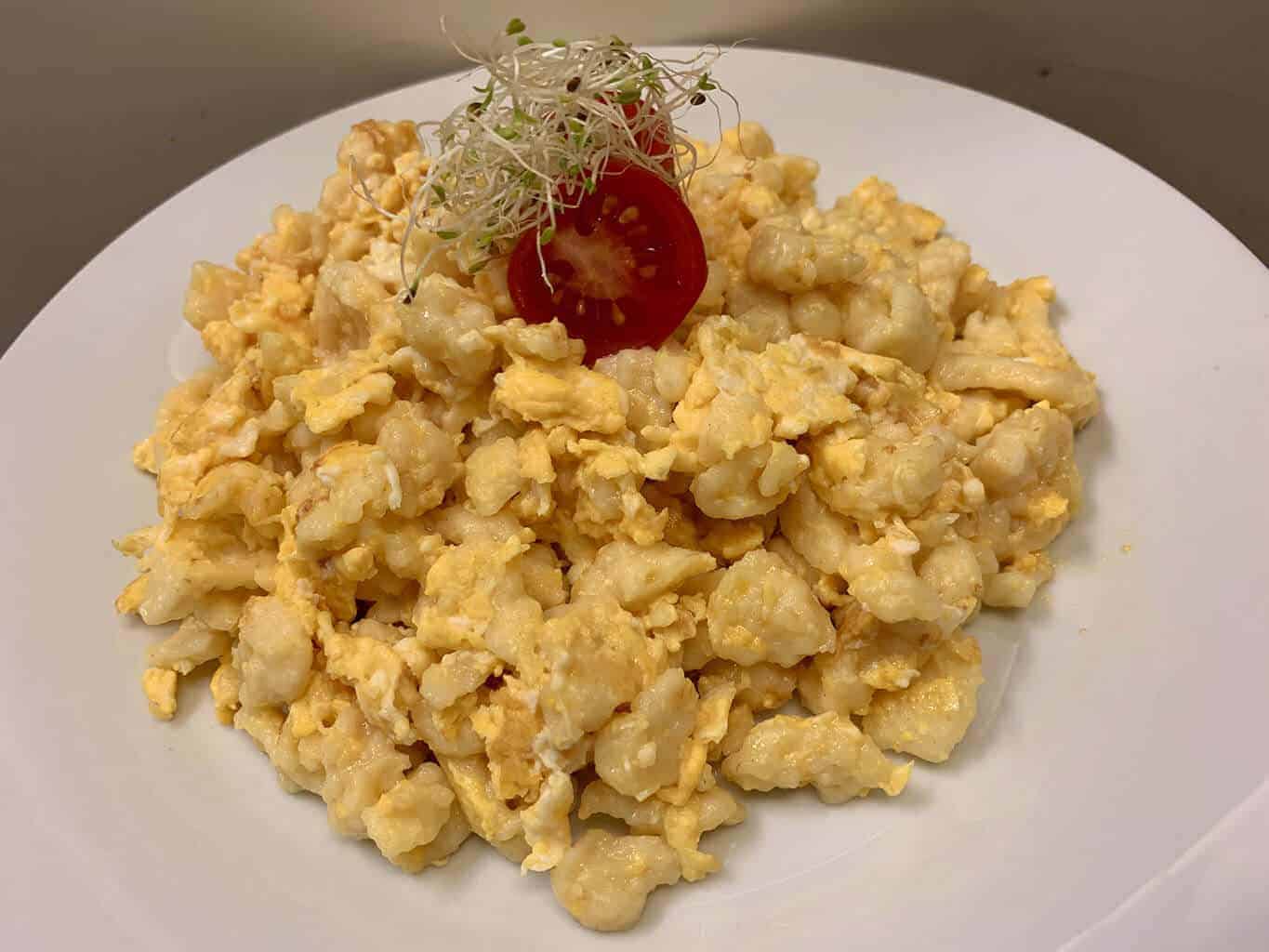 One of the classic dishes of both Hungary and Babel is the "tojásos nokedli", or as they call it in my region "tojásos galuska". It's a handmade dumpling with eggs that Hungarians eat a lot in Spring time when the first fresh lettuces grow – and we soak this lettuce in a sugary vinegar water. Sorry, lettuce. At Babel they created a heavenly creamy version of this nokedli with truffle, and even if it's made with the best kitchen technology and served fancy, it did revoke all the memories from my childhood, sitting by the table of my darling grandma, who at the time I thought was the best chef in the whole world.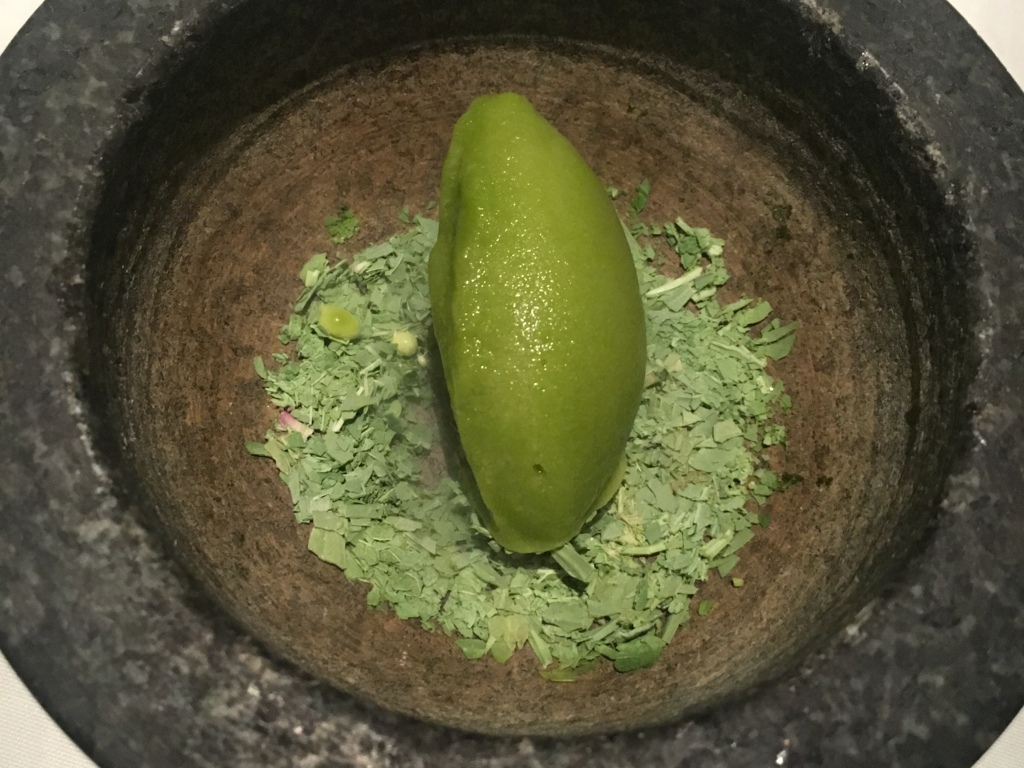 Next a light surprise to relax the stomach: apple sorbet with herbs. The herbs arrive frozen in a mortar, you have to grind them yourself: the sound of it is like walking on dry sticks in the forest, while the wonderful aromas of the green herbs get to the nose and wake you up. Then comes the sorbet. So simple, yet so good.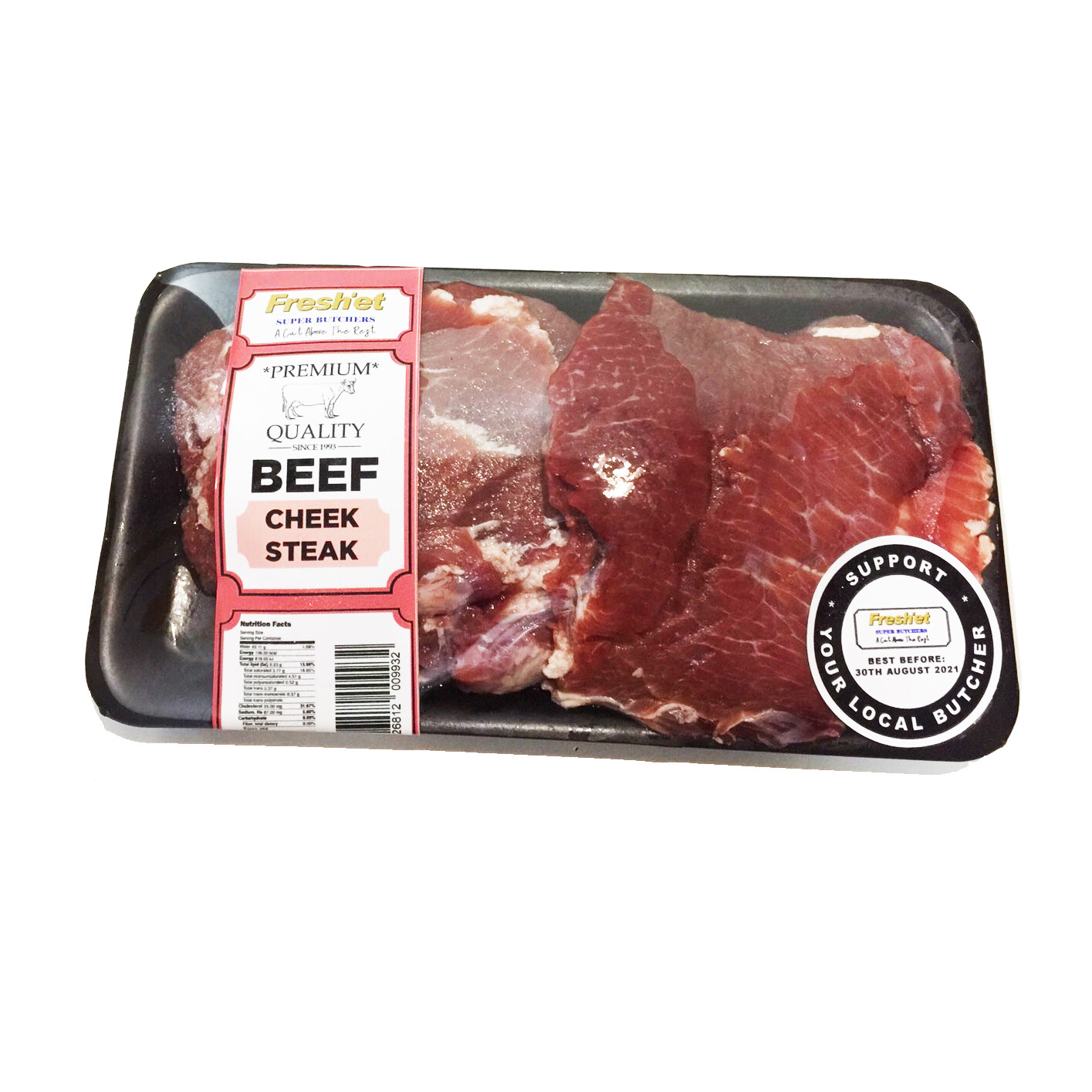 After this little break we go back to some more serious matters: beef cheek with coffee, potato, black radish. The radish is fermented again ("kovászolt"), the cheek is so soft it's melting as easily as the potato mousse. Isn't the black radish the most stylish looking vegetable ever? The black and white contrast of the Babel logo comes to my mind.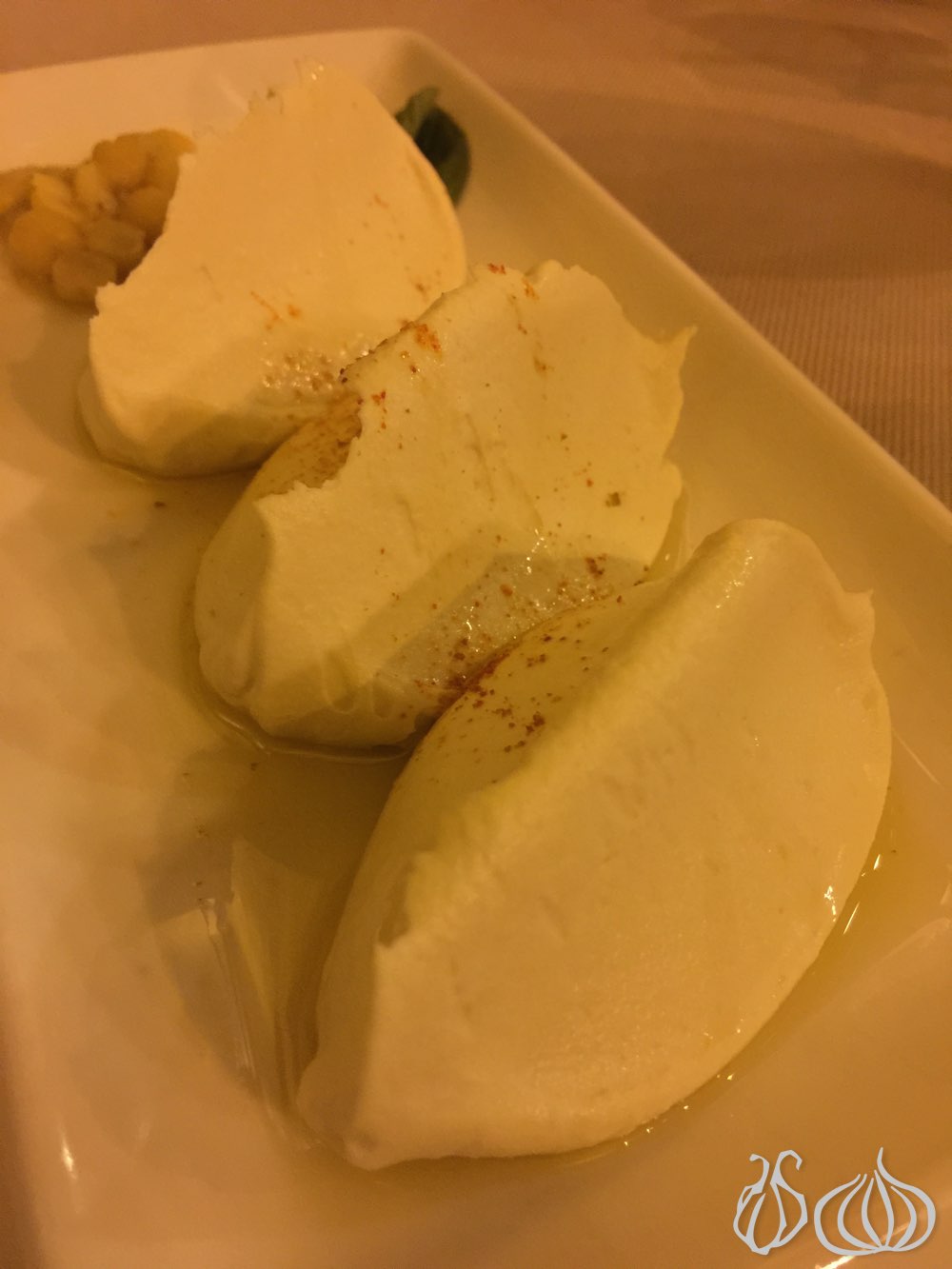 We get to the dessert, and it's one of the highlights of the whole dinner: garlic gelato (yes), pumpkin, hay (yes), lemon, caraway. It. Was. So. Good. (Their other desserts don't sound any less exciting, I could probably just have all the desserts in a tasting menu.)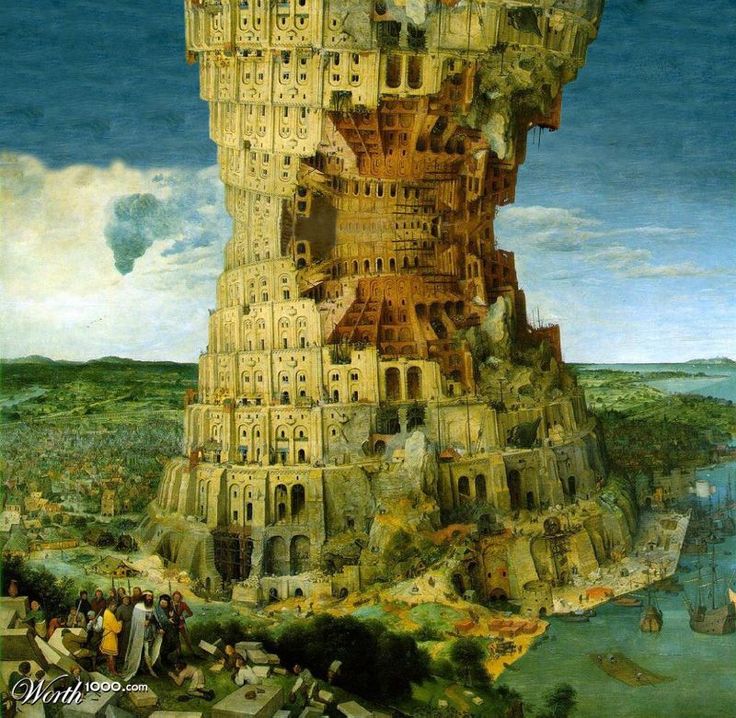 To say goodbye we got three more bites: marshmallow, salty caramel between crispy layers, and foie gras in chocolate. The last one was my favourite, but then again, I love all things liver.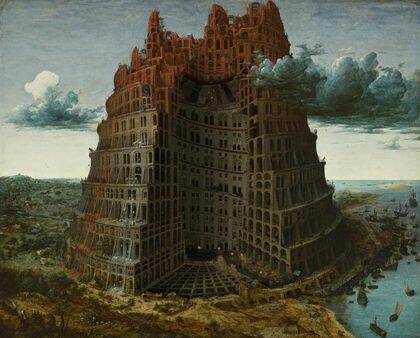 Babel has a great wine list and a knowledgeable sommelier who apparently loves Hungarian volcanic white wines as much as I do, as the wine pairings were all whites with this tasting menu. If you have ever taken a wine tour with me you know already that Hungary has so many different local white grapes that result in the most versatile wines ever from the perfume-like Irsai Olivér to the super serious Somlói Juhfark.
The whole experience was great thanks to the professional staff, the perfect rhythm of the courses, the nice interior design (although it's quite a challenge to find the toilet among all the mirrors) and of course the delicious and creative dishes. If we could just criticise one thing: enough with the acoustic remakes of American pop songs, why can't restaurants pick anything authentic when it comes to music? Taste of Prague had a great blog post about this topic some time ago, and most things they write about is true in Budapest as well, we recommend every restaurateur to read it.
The 4-course tasting menu (that is more like 8 courses as you could see) costs 20.500 forints plus 12.5% service charge, so around 70 euros per person. If you are looking for a treat, don't miss it! Reservation is highly recommended, you can even do it online, but they are only open for dinner.
Babel Budapest
1052 Budapest, Piarista köz 2.
Tuesday – Saturday 18h – 24h