Whenever my guests ask me which museum I recommend in Budapest, my number one choice is the Museum of Applied Arts. The exhibitions resonate with everybody: they showcase art through everyday (and not so everyday) objects that are made with amazing expertise and reflect history, geography, and society. And one more reason: the building itself is one of the most beautiful examples of Art Nouveau ("Szecesszió" in Hungary) designed by Lechner Ödön, the father of this style. Just check out the entrance, full of Zsolnay porcelain and mosaics:
Okay, let me just show you one more picture of the interior before we move on: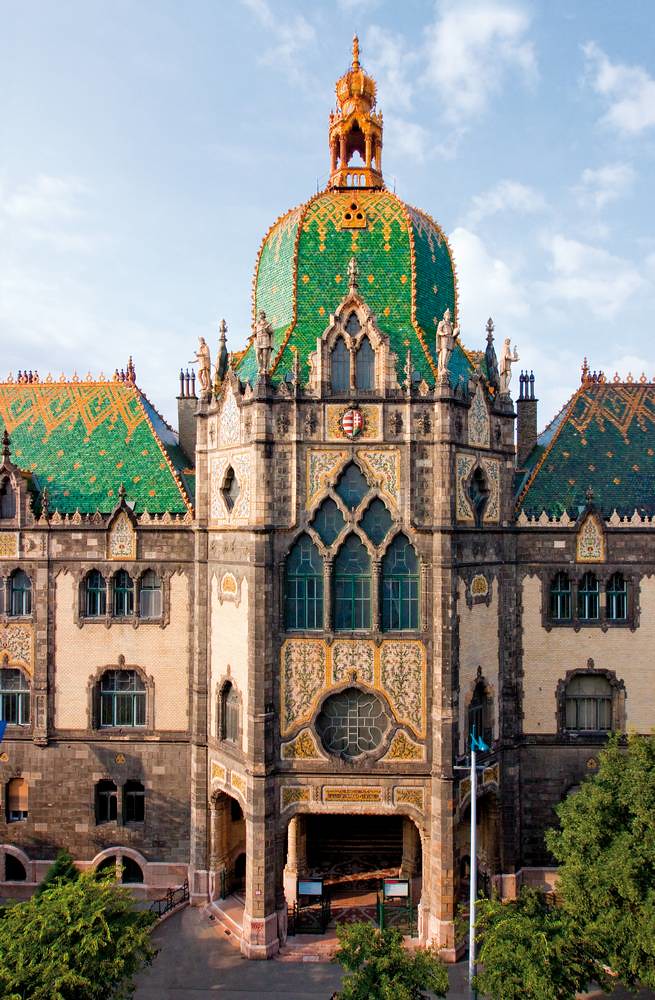 I always love to come here for the permanent exhibitions as well, but this month they opened a temporary one that stands very close to my heart: "In the Mood for Colours". They picked objects from their own collection and organised them in three different rooms: green, blue, and red.
The first thing that welcomes you is an interactive and very creative installation: the colour mirror. They scan you and match you with an object of the exhibition according to the colours you are wearing, and they also collect the data to answer a few questions, like "Can we detect a warm sunny day from the colour of people's clothes?"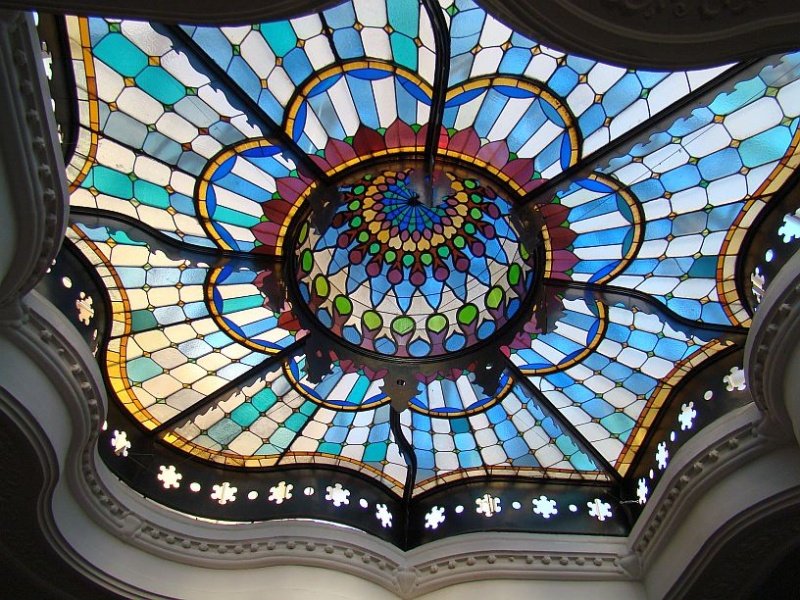 This was my colour scheme and the object I got: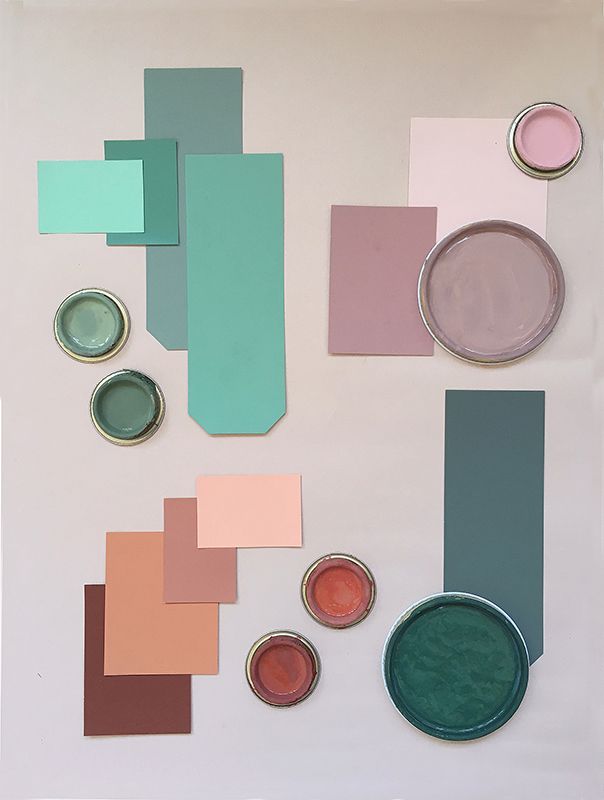 Then you step into the first room, the green one (click on the link to see all the objects). I don't want to spoil too much, but of course you can expect some Zsolnay porcelain as well with the typical iridescent green thanks to their signature eosine technology. These were my favourites, especially the little chicken and the fish bowl from the '70s: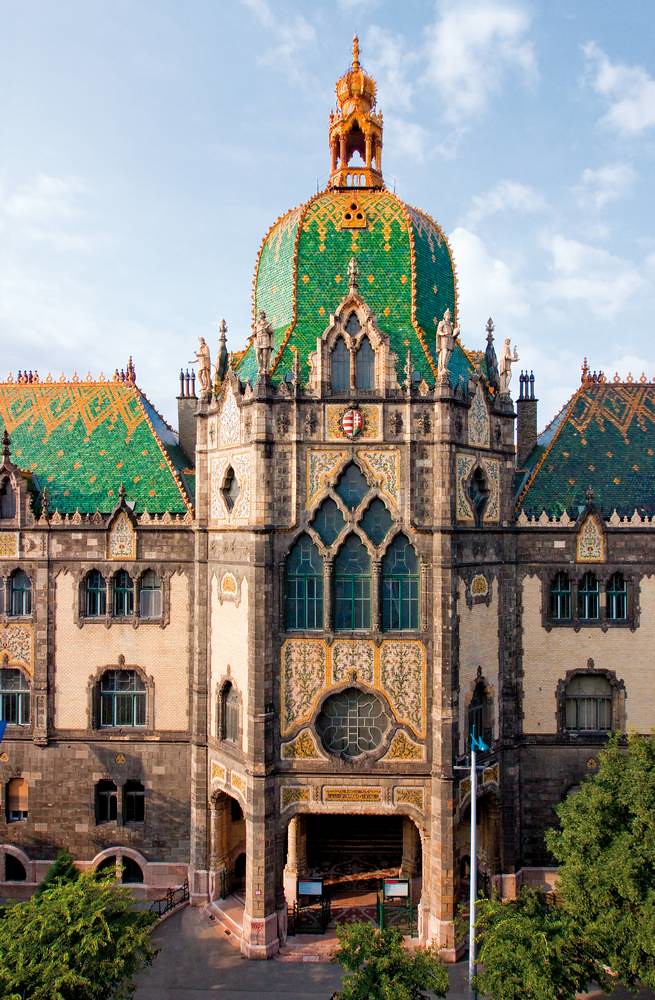 Then comes the blue room, where I have to pick an animal again, I loved this dog-shaped glass jug from Transylvania, from around 1700: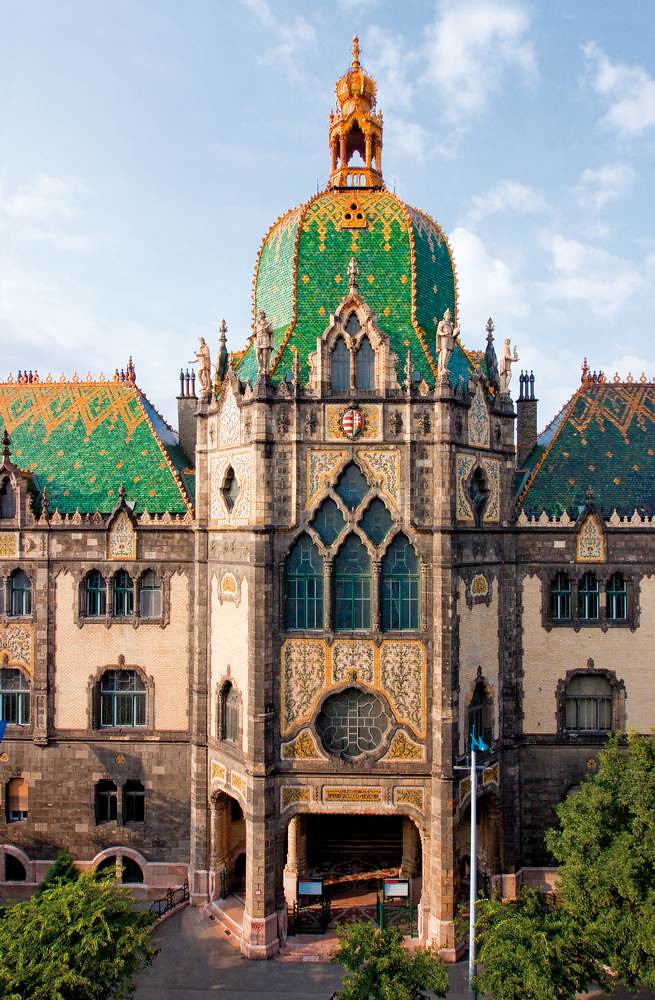 What I really admire in this museum is the dedication and expertise of the people who made all these objects hundreds of years ago, without any modern machinery. It will sound silly, but I was so touched and even overwhelmed by all the beauty here that in the third room I felt that I could cry from happiness. Has this ever happened to you or I'm a total weirdo? But just look at all the tiny details on this coat: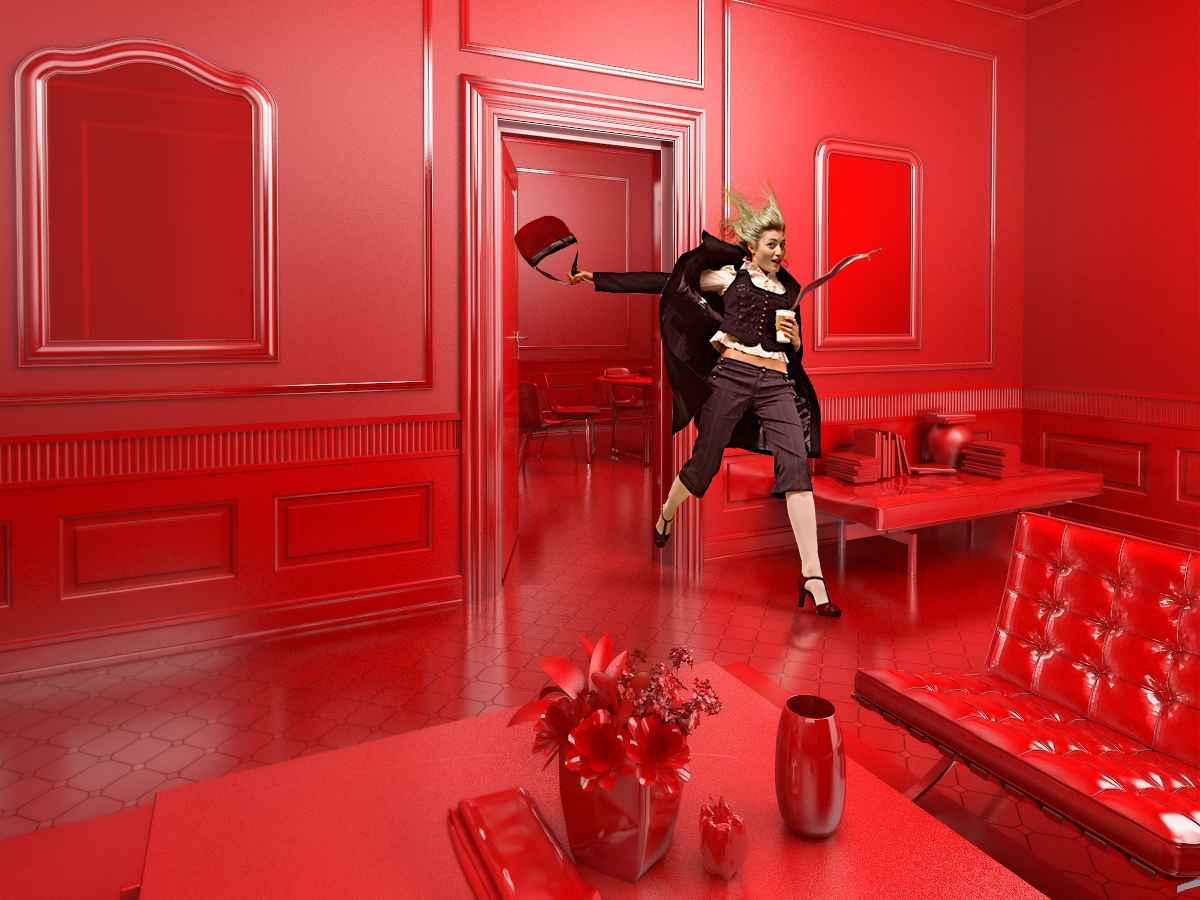 Contemporary objects are also displayed, and great detailed information is available in English as well. A highly recommended place to visit if you are looking for something special in Budapest!
In the Mood for Colours (April 1st – September 4th, 2016)
Museum of Applied Arts
Budapest, Üllői út 33-37. (Get there with Metro line 3 or Tram 4 and 6, the stop is called "Corvin negyed")
Tuesday-Sunday: 10.00 AM – 6.00 PM / Closed on Mondays
Tickets: 2.200 HUF for the temporary exhibition, 3.500 HUF for the combined ticket – reduced prices under 26 and over 62
Update: Please note that the Museum of Applied Arts is closed since the end of 2017 for renovation.
Check out more pictures of the museum in the gallery, and make us happy by liking us on Facebook!