Good souvenirs are essential. Even if colourful embroidery seems to overwhelm the gift shops in Budapest, it might not exactly fit your home, right? We know it, because it certainly doesn't fit ours! If you want to have something that matches your style and makes you smile whenever you look at it this really stylish Budapest map might be the best solution.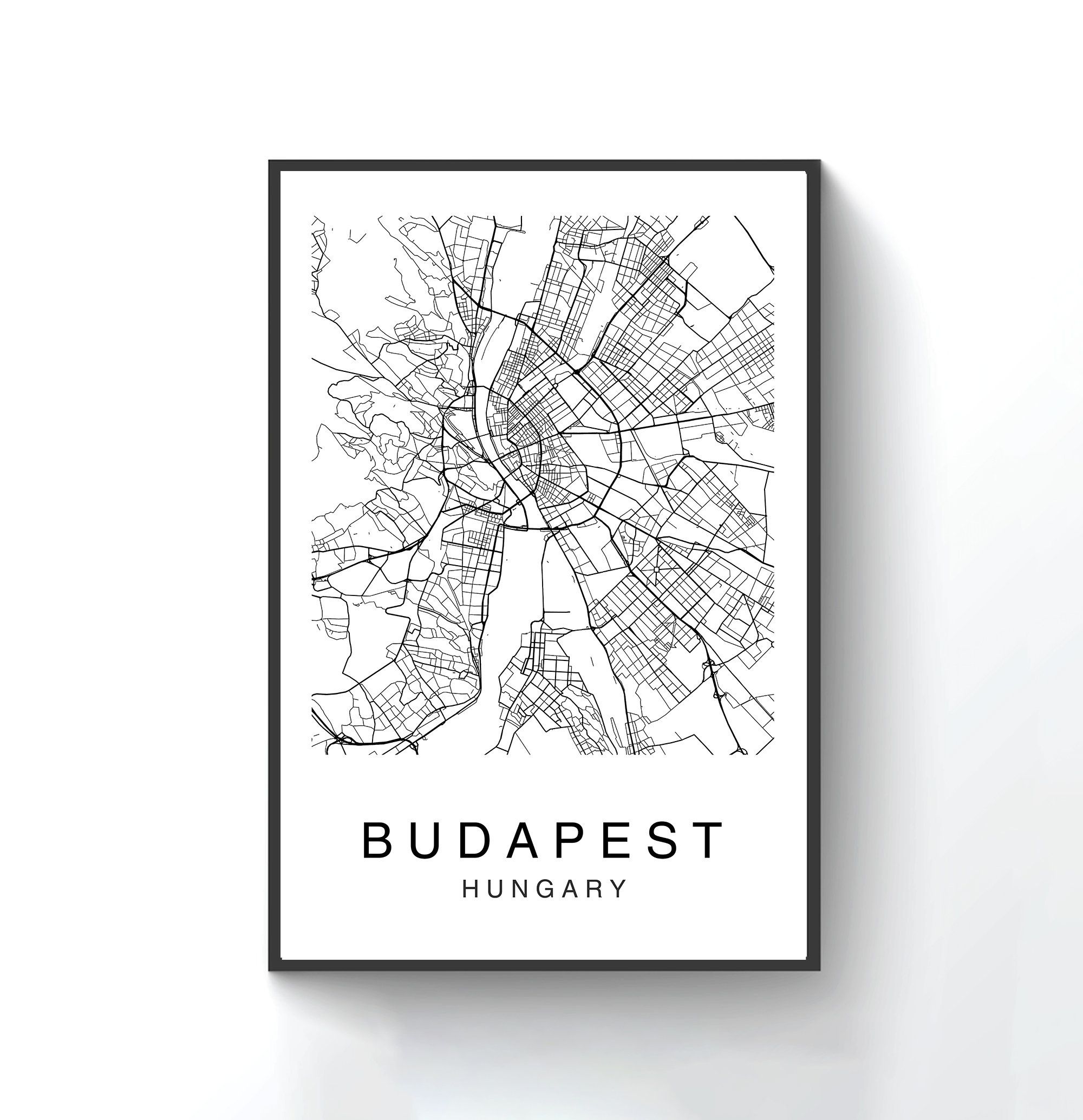 I'm a map geek and I'm proud of it. As someone who practices orienteering running I've been always drawn to maps. I've had some not so pretty ones from my favourite places on my wall since I was a kid. But as I'm growing older more mature I'm trying to have a grown-up apartment, and I just found the perfect solution: designer map! Of course I had to have one about my eternal love: Budapest.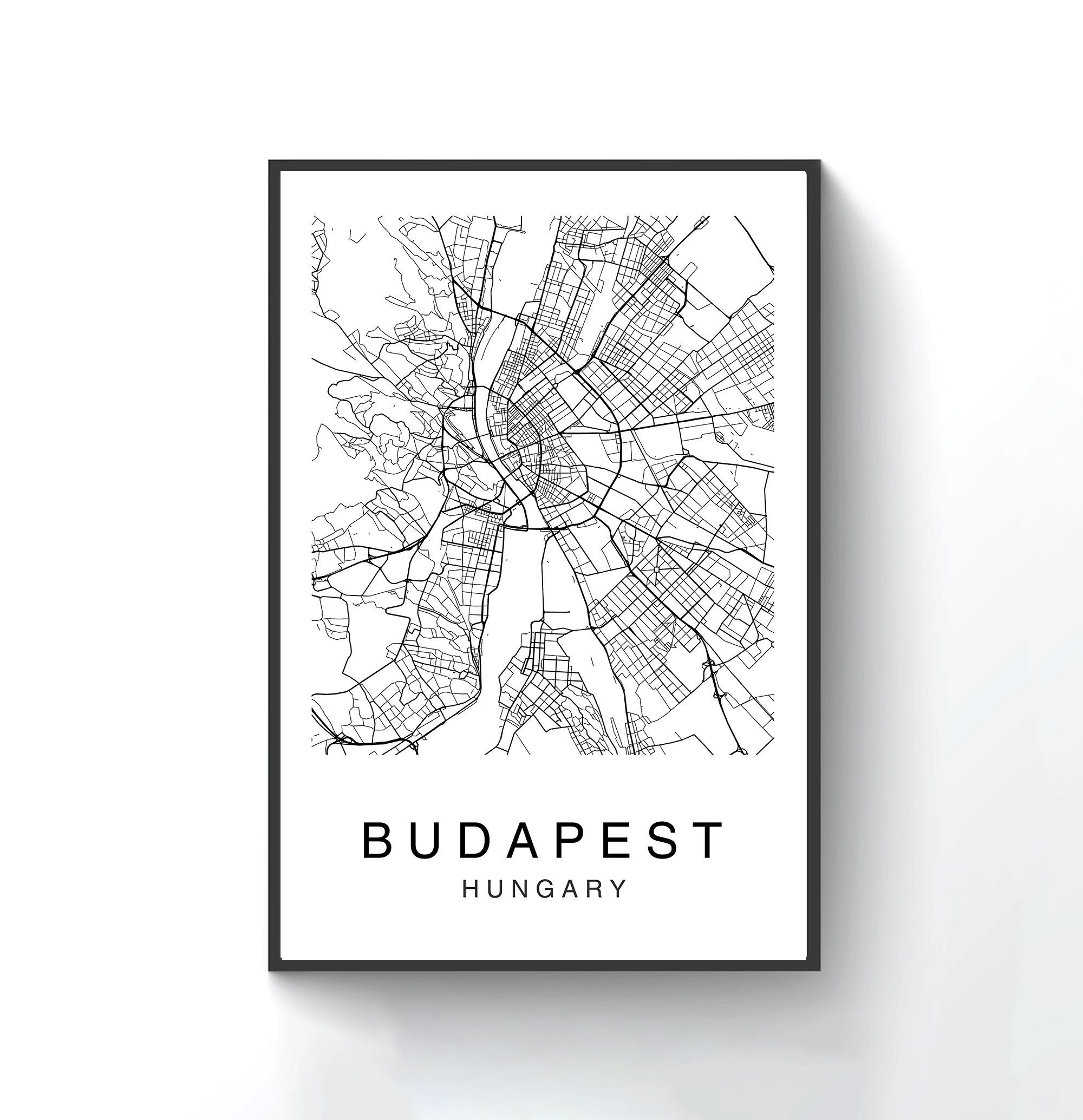 There are many options on the market, but I love the clear-cut design of ModernMapArt, and the fact that they have about every big city you have ever heard of (and even famous ski resorts!), so you can think of it as a collectable from every destination you love. And it's super convenient that you can order it online and don't have to worry about how to drag it home in your overstuffed carry-on.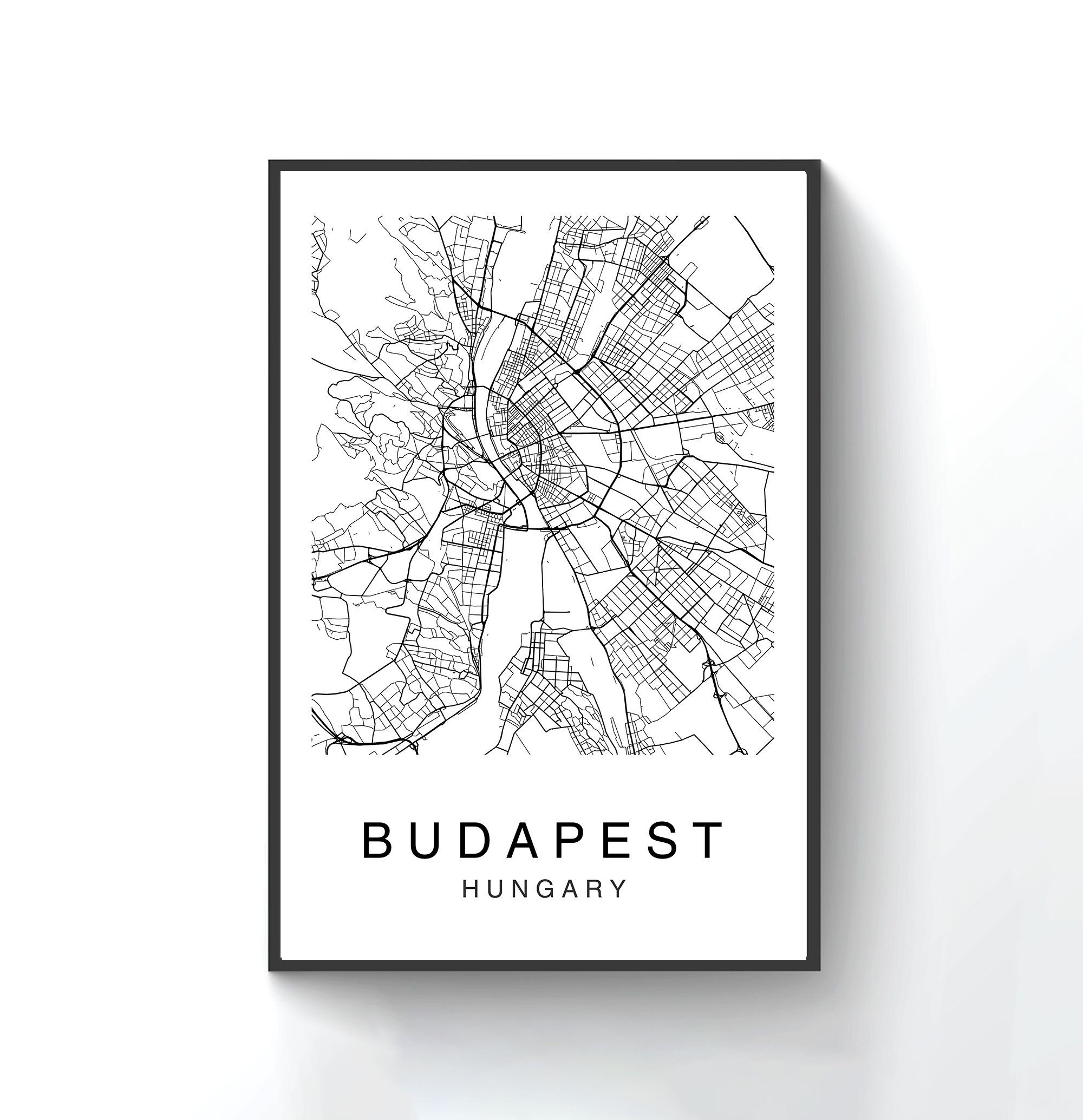 You can find the Budapest map here, but I recommend you to browse between the 500+ different places, they all look fascinating! And don't forget to get a nice frame for it to keep it in a good shape for many years to come.