Ever tried pairing gelato with savoury dishes? It totally works! We've been loving the gelato of Gelarto Rosa for a long time. They are still going strong thanks to their very instagrammable and delicious creations, but this year they came out with something special: savoury ice cream. There you go, one more thing to add to your list of "things to eat in Budapest"!

It was incredibly hard to choose. There are six ice cream flavours paired with seven different plates, we decided to go with the more Hungarian flavours to see what can we include in our tours. We learned that they don't use any sugar, yet the gelato itself has a quite sweet taste.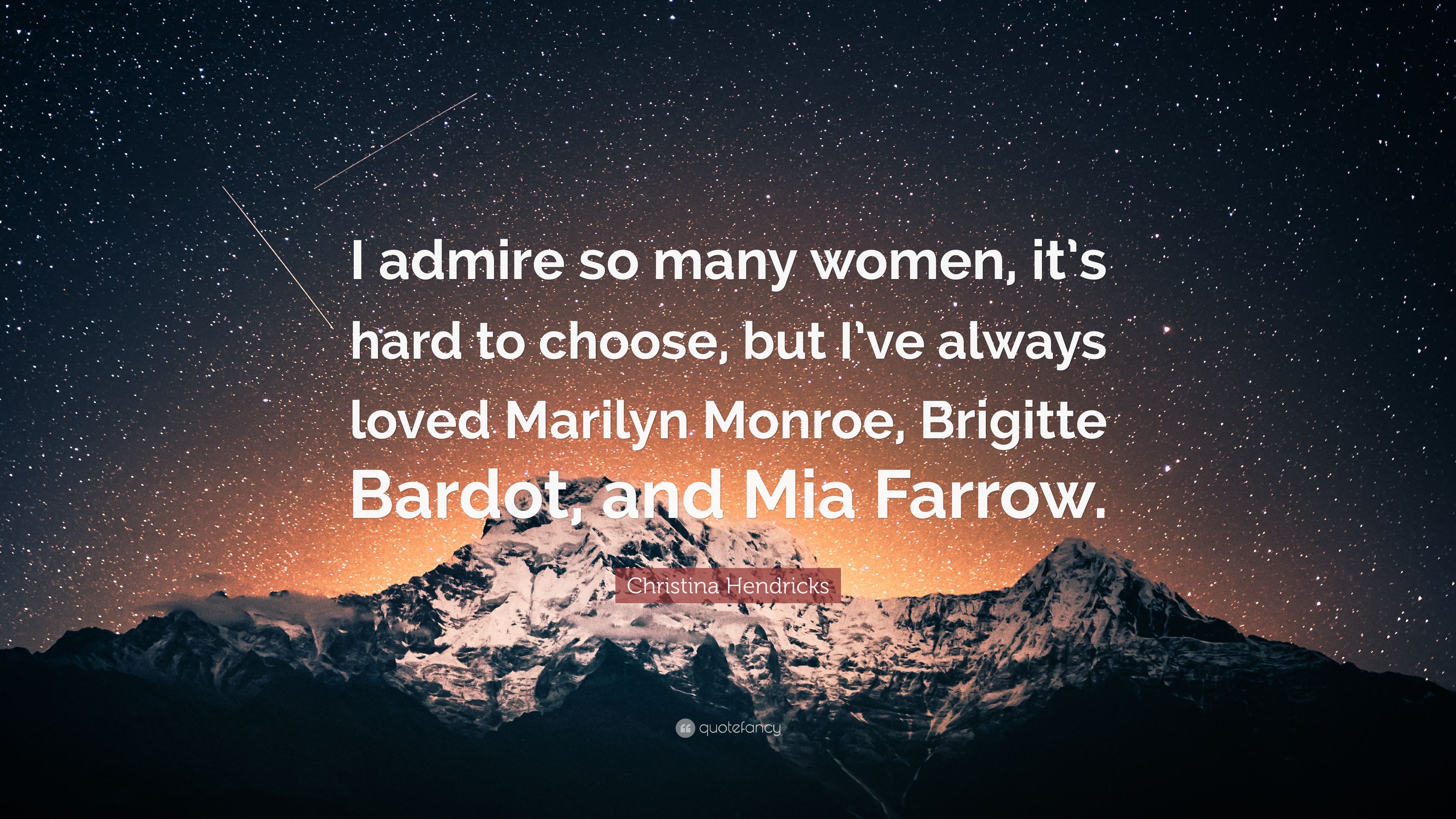 We picked the red pepper gelato with a modern version of "paprikás krumpli", paprika potatoes. The quail egg on top was freshly prepared, beautifully creamy. Probably this was our favourite of the three.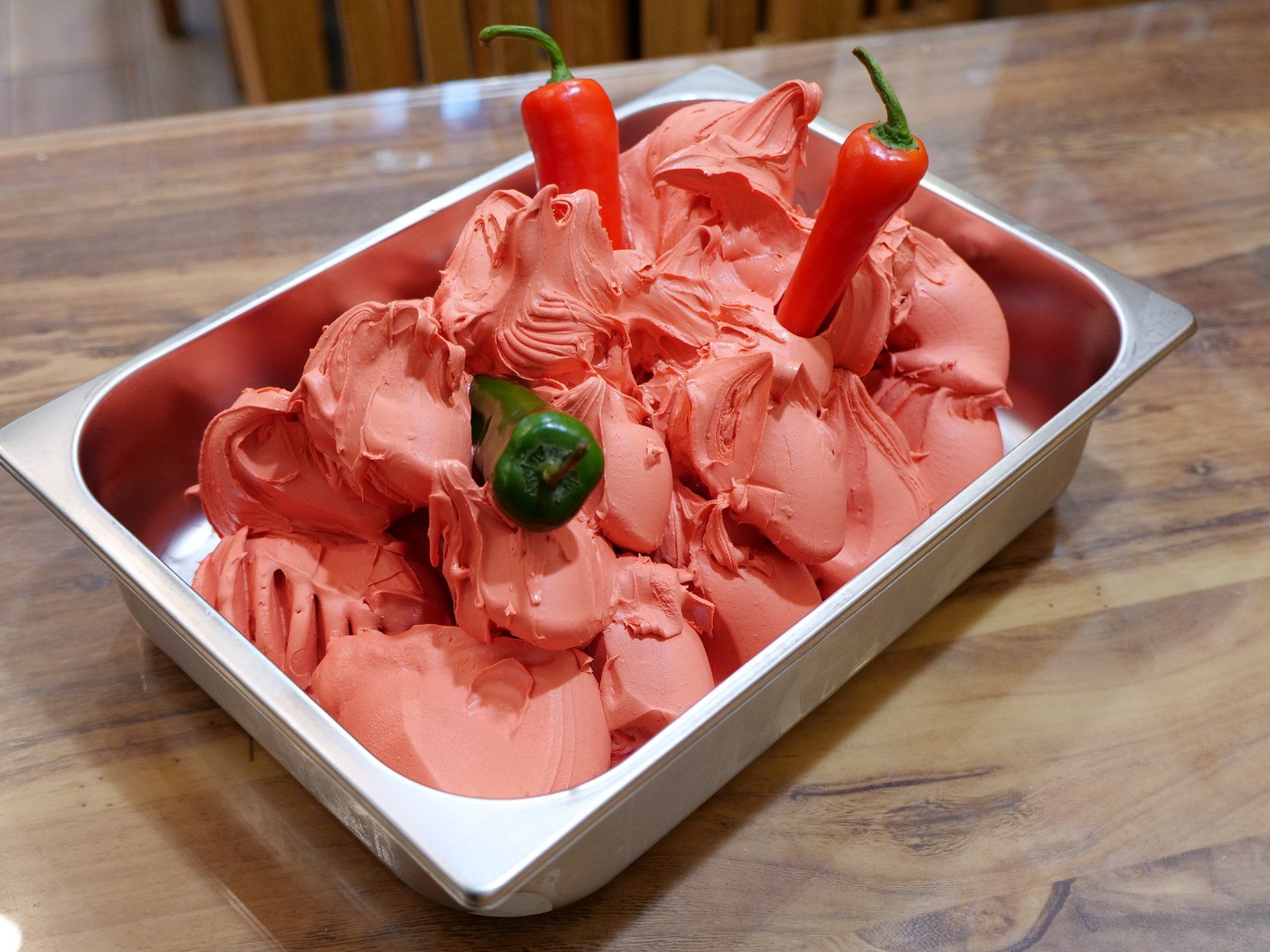 The green pea – mint gelato with an asparagus mousse was the lightest flavoured one, quite refreshing on a hot day.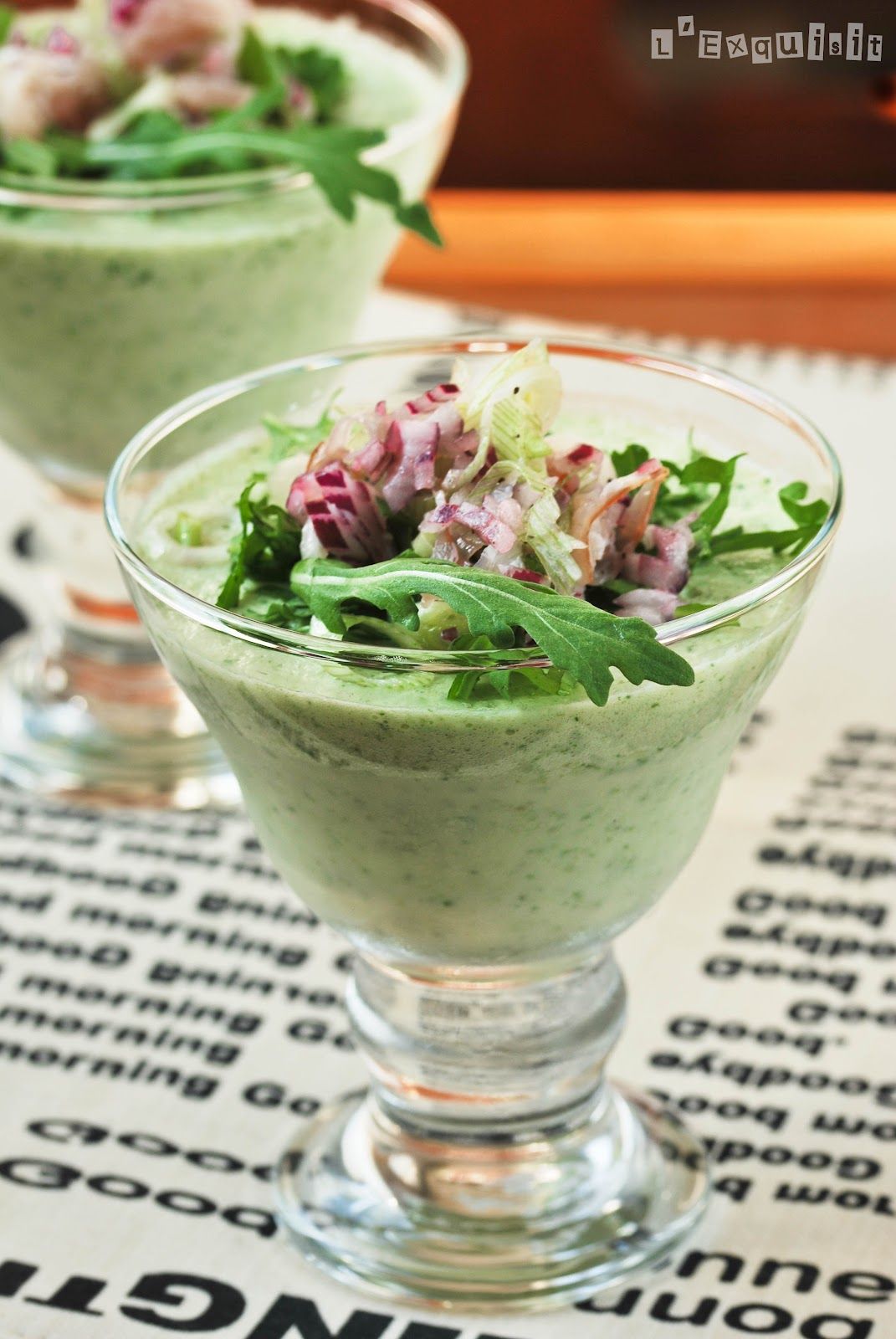 Our third pick was the beetroot ice cream with goat cheese salad, a real treat for the eyes as well.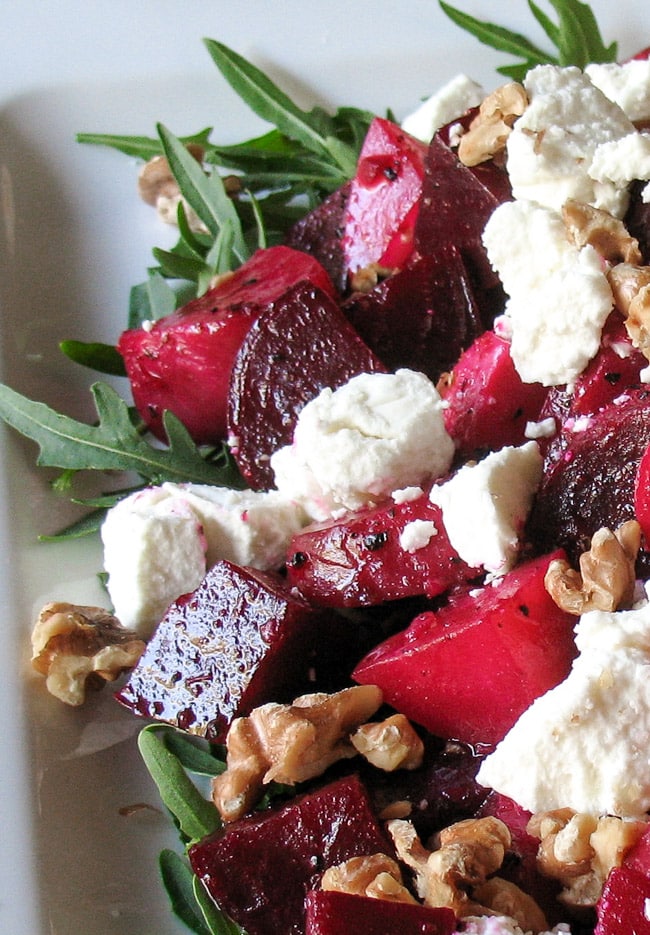 You can get a full range of all flavours for 3300 forints (about 10 euros), or you can taste them separately, every combo costs around 750-850 forints (less than 3 euros). It's great for a light snack in between lunch and dinner, but you can also create a full meal of them. More traditional breakfast items are also served in the morning.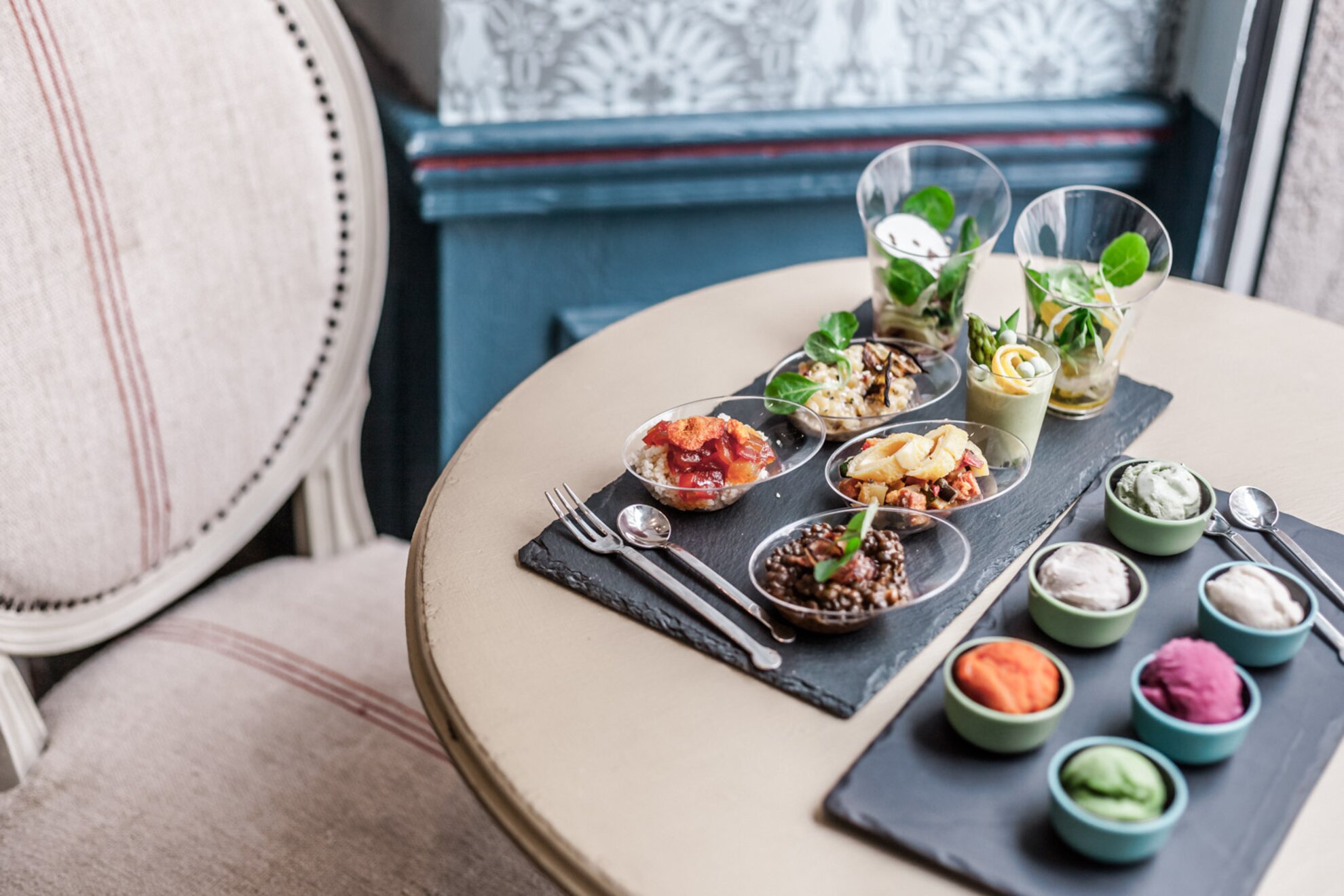 The bistro itself has a few tables inside and many outside, and we love the friendly interior. Check out more pictures below in the gallery!
They are conveniently located just a few steps away from the St Stephen's Basilica, a great stop to rest after a lot of sightseeing. And if you like the idea of combining the best gelato places of Budapest and its classic sights, our GelaTour was made for you!
Gelarto Bistro
Sas utca 11, district V
Open: every day 8 am – 10 pm